PNC Bank provides a broad range of services to each customer, whether they're individuals, small businesses, large corporations or governmental institutions. No matter what your requirements, PNC will surely have the knowledge, resources and products you need to achieve your financial goals.
PNC Online Banking is the bank's electronic payment system, which allows account holders to handle a variety of financial transactions through the Internet. To gain access, you can go online to: https://www.onlinebanking.pnc.com, which will connect you to the bank's core banking system.
Account holders using PNC Online Banking can check their account balances, obtain bank statements, view recent transactions and make payments.
View Bill Pay Demo on PNC Online Banking: https://content.pncmc.com/live/pnc/personal/OLBDemo/sgtour.html
If you are already an account holder, click here to sign in: Sign on for PNC Online Banking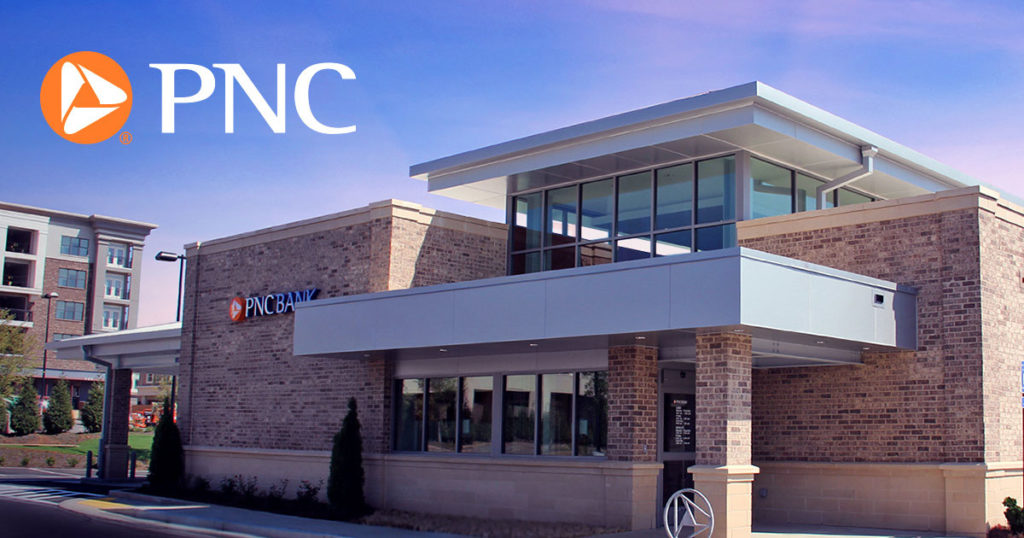 Instructions for Signing Up:
Go online to this webpage and click on "Get Started."
The next webpage is where you set up your online account with PNC. You will need to provide your social security number (SSN), your bank credit card PIN number and your bank account number. When you've finished entering the required information, click "Next."
The following page is where you will set your user ID and password, which will be used as your PNC bank login. Once you've finished, click "Next."
Here you will be asked for either your email address or mobile phone number. This information is necessary to finalize your registration. Once you've verified your registration, you can go to your PNC login and try it out.
PNC Online Banking Mobile App
When you set up PNC Online Banking you get their services for free. Using your Android, iPhone or iPod Touch devices, you can access your account information 24/7 and utilize a variety of banking services, as follows: 
Check Account Balances: View current balances in your savings, checking and credit card accounts.
Review Transactions: See the most recent transactions in your savings and checking accounts. Also, search by check number, amount or date if you are looking for a specific transaction.
Transfer Money: You can transfer funds among your eligible PNC bank accounts.
Deposit Funds: Using the camera on your iOS device, you can deposit checks.
Pay Bills: You can make one-time payments to billers if you have entered them into your PNC Online Banking account.
Send Money via Zelle: The most efficient way of sending money securely to nearly anyone in a matter of minutes.
Credit, Debit & SmartAccess Cards: You can manage your PNC cards and using Apple Pay you can make in-store payments right from your PNC Mobile Banking app.
Locate a PNC Bank: Find the nearest PNC Branch or ATM using the app's Location Services. You can also search by street address or zip code.
Security & Privacy: PNC protects your personal and financial information when you use the PNC Mobile Banking app.