Bank of America is a full-service bank catering to many types of customers; individual people, businesses of all types and sizes, including large corporations and even government institutions. Whatever your needs may be, Bank of America has the knowledge, personnel, resources and financial products to meet your goals and requirements.
Customers also have access to BofA Online Banking, which allows them to take care of a whole range of transactions online using this address . The Bank of America Online Banking system connects customers directly into the bank's inner workings, which is completely safe and secure.
In using BofA Online Banking, customers can check their balances, get duplicate bank statements, view recent financial transactions and even make bill payments.
See how to pay bills through Bank of America Online banking with the Online Banking Learning Center.
If you already have an account with Bank of America, you can login by clicking here.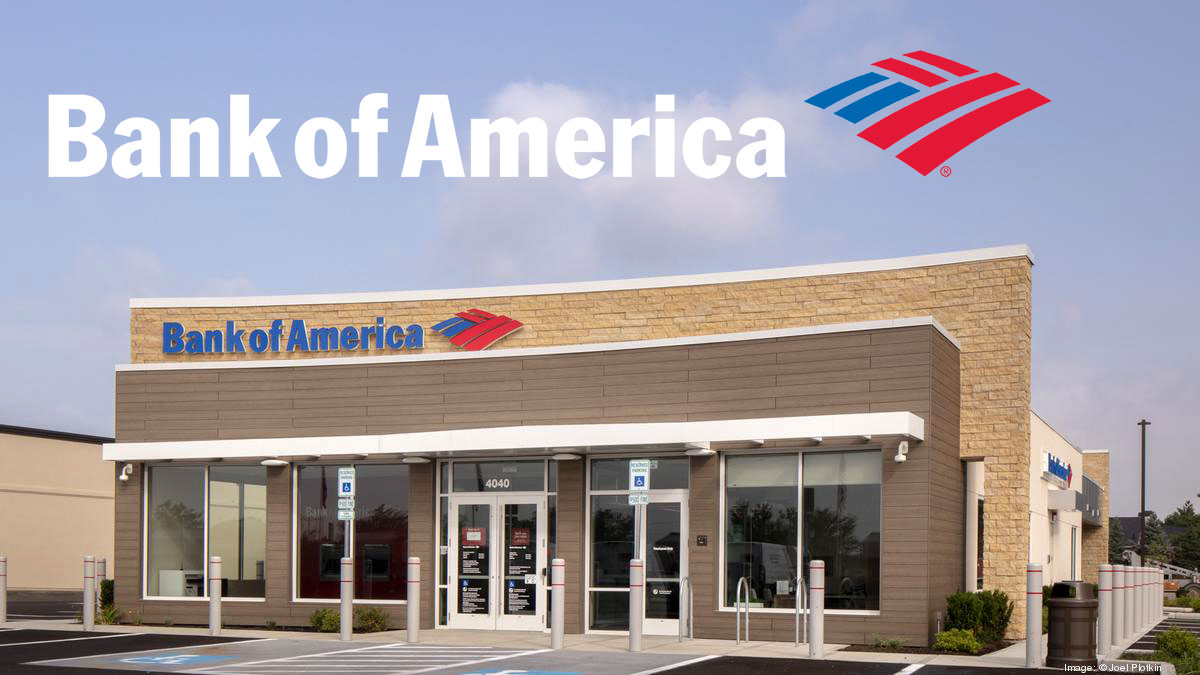 Instructions for Enrolling
Go online to this webpage and just complete the form where it says, "Let's get started."
That will take you to the page where you can start setting up your online account. You will need to provide all the typical identifying information, like your SSN, the PIN associated with your credit card and your Bank of America bank account number. When you've filled in all the required fields, just click "Next."
You will now be asked to provide a user ID for your Bank of America login as well as your private password. When you're finished with that, go on and click "Next" again.
And lastly, you will need to enter either your email address or your mobile phone number, which will be used to contact you to verify the registration. Once everything is verified, you are welcome to try it out the service by going to your Bank of America login.
Bank of America Online Banking's Mobile App
As a free service, Bank of America Online Banking offers Bank of America Mobile Banking, which allows account holders to use their Android or iOS mobile devices (iPhone or iPod) to access their account 24/7 and utilize the following services:
Review Recent Financial Transactions: You can look at the latest transactions in your savings and/or checking accounts. If you're searching for something specific, you can search by amount of money, the date or even the check number.
Verify Account Balances: View your savings account balance, checking account balance and the balances on your credit cards.
Deposit Checks: Using the camera on your iPhone, you can take a picture of the check and deposit the funds right into your account.
Make Money Transfers: You can transfer money among your Bank of America bank accounts that meet eligibility requirements.
Use Zelle® to Send Money: Funds can be sent securely and efficiently within a matter of minutes to nearly everyone.
Bill Paying: You are allowed one-time payments once the biller's information has been entered into the system.
Manage Your Cards: Managing your Bank of America cards is easy with the Bank of America Mobile App. View your credit card account, debit card account and SmartAccess card account 24/7. You can also use Apple Pay at the checkout counter in a retail store.
Find a Bank of America Bank: If you're looking for a Bank of America Branch near you or an ATM, use the app's Location Service or you can enter the street address if you know it or zip code.
Privacy & Security
Bank of America goes to great lengths to keep your personal and financial information private and secure. This includes when utilizing the mobile app.
Regarding the app offered for download above, we've used the link obtained from Google Play because we know it's safe from the threat of viruses. Please contact us if you experience any difficulties or problems.