US Bank is one of the largest financial institutions in the United States, with 3,086 bank branches and 5,086 ATMs. The bank offers a comprehensive range of commercial banking that includes mortgage, insurance, brokerage, trust, payment and investment services to individuals, businesses, organizations and institutions.
If you already bank with US Bank, you can now utilize Online Banking to pay bills and handle other routine financial transactions. Once you're enrolled you can begin managing your account(s) with simple online tools. Click here to get started:
If you already have an account with US Bank, you can login by Sign on to US Bank Online Banking.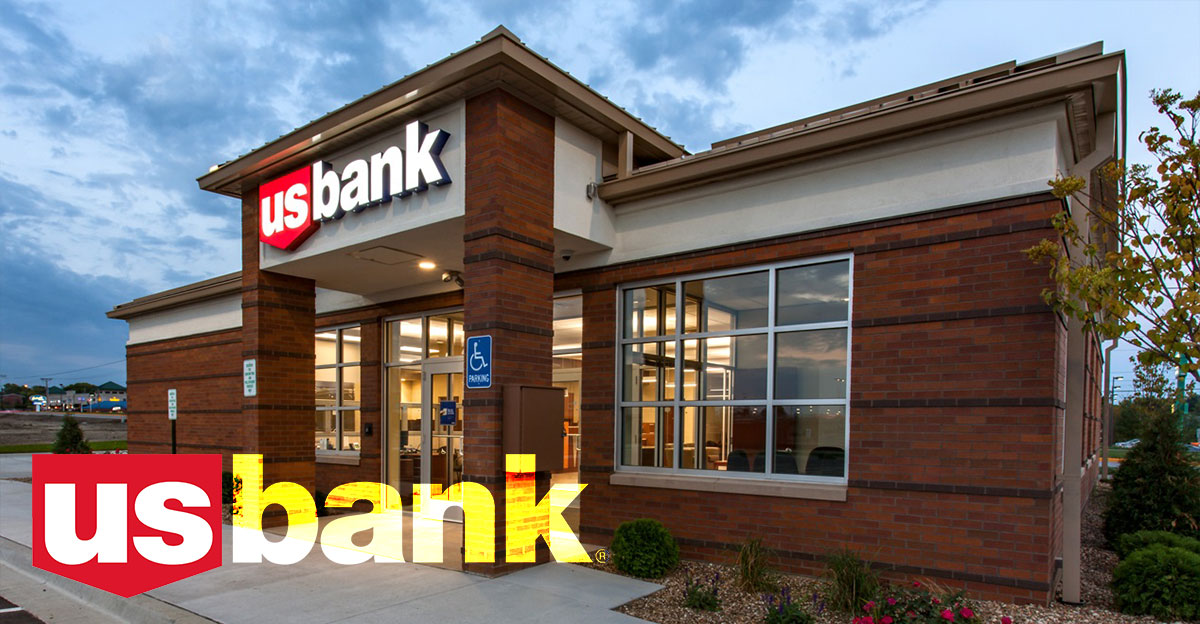 Enroll Now in US Bank Online Banking
Please view interactive enrollment tutorial before doing the following to get enrolled in US Bank Online Banking:
Go to this page online and choose which verification option you would like to use before completing the form that follows. You are required to provide your US Bank Credit or ATM/Debit Card Number or your Bank Account Number in the first field.
You will then need to provide the PIN number to your debit card, along with your social security number (SSN). When finished, click "Continue."
On subsequent pages you will need to fill in all the fields to set up your US Bank online banking account, which will include setting a user ID and password. When finished, click "Continue."
To complete your registration, you will need to provide your email address and/or mobile phone number.
US Bank Online Banking Mobile App
If you are a personal account holder with US Bank, you can download the US Bank Mobile Banking App and start banking remotely from anywhere. Using US Bank online banking, you have all the information and tools you need to securely manage your finances on the go.
App Features:
Check Your Balance: Quickly and easily view the balance remaining in all your accounts with US Bank.
Pay Your Bills: Using your secure password, you can get your bills quickly paid rather than writing out checks and mailing them.
Move Money: You can easily send, request and receive money through the app.
Manage Debit & Credit Cards: Managing your payment card accounts can be done easily and securely using US Bank Online Banking.
Transfer Money: You can transfer money between accounts at US Bank as well as to or from other banks or financial institutions. You can securely and conveniently transfer funds from wherever you happen to be.
Deposit Checks: There is no need to visit your bank to deposit checks, do it through your US Bank Mobile App. You can deposit checks 24/7 for free by taking pictures of both the front and back of the signed check, then verify the amount before submitting. Deposit a total of up to $200 daily with the funds usually being made available right away. Deposits made by 9:00 p.m. CT, are generally posted the next business day to your account.
Touch or Glance to Sign In: If you have an iPhone or iPad you could use Touch ID to gain access to your account. With an iPhone X, you could use Face ID. But if you have an Android you would use fingerprint authentication.
Other Features: You can easily view your transactions and your eStatements through the app, as well as activate your US Bank debit/ATM and credit cards. The app also has a locator to help you find US Bank branches and ATMs in your area, and much more.